Meet the Cast
---
Griffin Dunne as Lewis Birch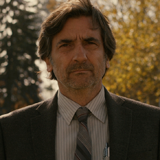 Academy, Emmy, and Golden Globe nominee Griffin Dunne starred in the cult hits After Hours and An American Werewolf in London.
---
Madeleine Martin as Zoe Birch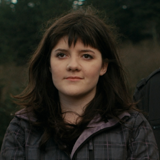 Madeline Martin is best known for her role as Becca Moody, Hank Moody's (David Duchovny's) precocious daughter on Showtime's Californication.
---
Cara Buono as Nell Pope
Cara was nominated for an Emmy Award in 2011 for her portrayal of Dr. Faye Miller, the smart, Kim Novak-esque psychologist and love interest of Don Draper (Jon Hamm) on AMC's Mad Men.
---
Stuart Margolin as Stanley Birch
Stuart Margolin is a three-time nominated, two-time Emmy Award winner for his portrayal of James Garner's cell mate Angel Martin in the hit television show The Rockford Files and has worked with acclaimed feature film directors Terrence Malick, Lasse Hallstrom, Irwin Winkler, Blake Edwards, and countless others.
---
David Rasche as Cyrus Marshall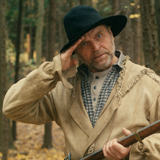 Second City Alum David Rasche starred in such hits as In the Loop, Burn After Reading, and Men in Black III, and on television in the long-running hit Sledge Hammer!, Bored to Death, Ugly Betty, and Rubicon.
---
Devon Graye as Jack Birch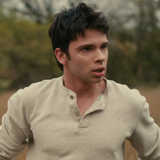 Devon Graye studied acting at the American Conservatory, making the transition from stage to screen appearing as the Teenage version of the title character in Showtime's "Dexter".
---
Dreama Walker as Abigail Marshall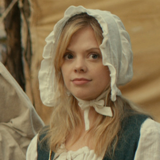 Dreama Walker stars in the ABC primetime network television series, Don't Trust the B—- in Apartment 23 and the current Sundance hit Compliance currently in theaters.
---
John C. McGinley as Bill Birch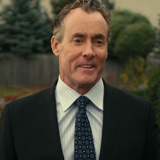 Frequent Oliver Stone collaborator, John C. McGinley starred in Platoon, Wall Street, Talk Radio, Born on the Fourth of July, Nixon and Any Given Sunday and on television as Dr. Perry Cox in the Emmy-nominated comedy, Scrubs.
---
Becky Ann Baker as Mary Marshall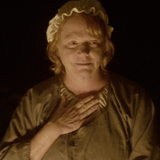 Accomplished stage performer Becky Ann Baker plays Lena Dunham's mother on the HBO hit television show Girls, starred in Judd Apatow's Freaks & Geeks, and acclaimed films like a Simple Plan, Celebrity, and War of the Worlds.
---
Scott Adsit as Harry Hardcore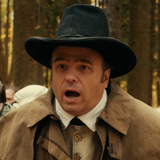 Second Second City improv and sketch performer, Scott Adsit is known for his portrayal of producer Pete Hornberger on NBC's Emmy Award-winning "30 Rock".
---
Ann Dowd as Patti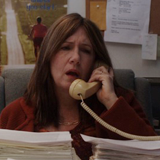 Award-winning stage performer Ann Dowd starred in Garden State, The Informant, Marley & Me, and the Sundance hit Compliance currently in theaters.